Mission Statement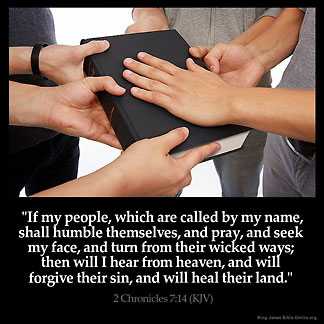 Our church is here for the purpose of reaching out to others who need to find the Lord and grow in his grace and knowledge. Our mission is to encourage every family in our area to come to church.
The Bible says, "So then faith cometh by hearing, and hearing by the word of God." Romans 10:17 It is very important for those who get saved, attend the services to hear the Word. From the youngest to the oldest.
Also, the mission of the church is to send out missionaries around the world. In Mark 16:15 it says, "And he said unto them, Go ye into all the world, and preach the gospel to every creature."